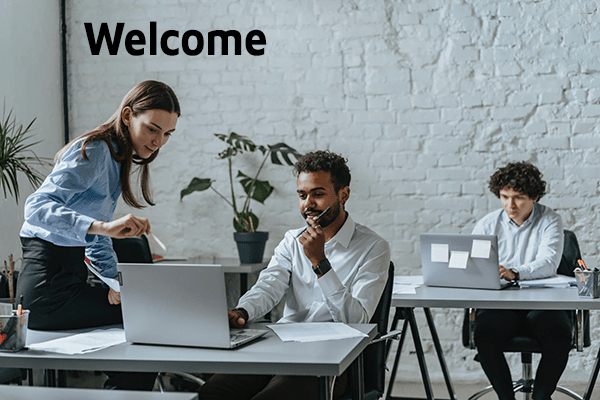 Why Choose Us
Independent Health Agents supplies you with all the tools you need to be a successful health broker. Whether you are selling Health Insurance for the first time or have been doing it for years, we'll be here to help you every step of the way.
We are a full service brokerage that can help you sell:
Individual Plans (On and Off Exchange)
Medicare & Medicare Advantage
Group Insurance Plans
Dental and Vision Plans
Travel Insurance
Life Insurance
And more!
Already With An Agency?
We provide you with a one-stop quoting and enrollment platform. We'll give you your own site to quote on- and off-exchange, add sub-agents, and enroll your clients.
Want to Join Independent Health Agents?
Have a license but don't have an agency? Need to get appointed through us? We'd be happy to have your join our team of independent agents.
HealthSherpa is the fastest way for agents to quote, enroll, and track their ACA book, and is integrated with our iHealth Quoting & Enrollment platform. 
Use the button above to sign up for an account with our agency's join code: 9919.
Already have a HealthSherpa account? Log in to your account, go to your settings page, and enter the join code 9919 to join our agency.
iHealth Agents has their own proprietary quoting and enrollment platform so quoting on or off the exchange has never been easier. Check out our demo site →
Slack is how we communicate as a team, and where you can recieve the best training and support from our team of independent agents and gain access to our back-office and tech support.
ACA Individual Contracting
Off Exchange Contracting
International Travel insurance as well as Nationwide PPO Coverage including short-term, accident, and catastrophic coverage.
Medicare Contracting
We use SuranceBay for most medicare contracting. Email [email protected] to get started.