What We Do
We help you find the best plans on your budget. Long term or short term. Our team of experienced agents is here to help you find the coverage that works for you. 
As a full service agency, we're here to help you, your grandma, or your company navigate the healthcare system from beginning to end. 
We started and are headquartered in Chicago, Illinois, (Formally known as Illinois Health Agents) but now service 44 states nationwide. 
Why buy from us?
We provide one-stop shopping.
We are a licensed, independent insurance agency, with no allegiance to any one insurance company. We offer a broad selection of health insurance companies and plans, which allows you to find the plan that fits your needs.
We treat you like you want to be treated.
Whether you are just looking, buy a $60 or a $10,000 policy, you will be treated as our best customer. We are available to answer questions any time you need us, not just while you are buying a policy.
Best Prices.
Health insurance rates are filed with your state's Department of Insurance. Whether you buy from us, another agency, or directly from a health insurance company, you will pay the same monthly premium for the same plan. We're competing on service, not price, so we're here for you.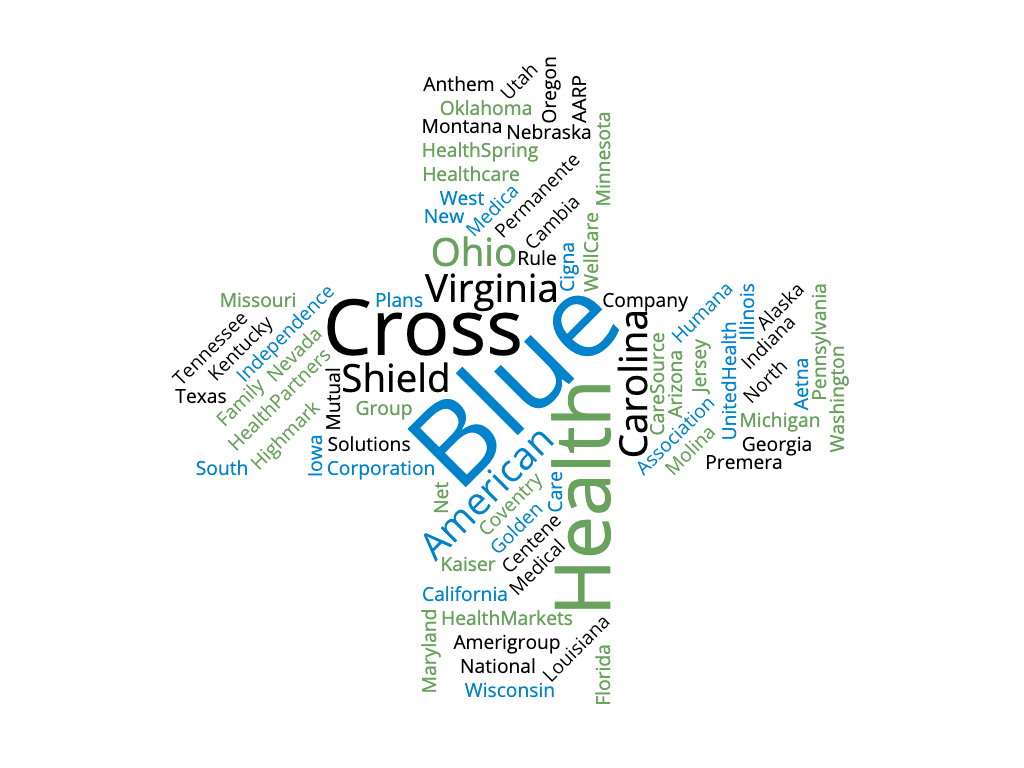 Who Do You Offer?
Every carrier we can trust in the states we do business. 
Anthem
Aetna
Ambetter
AARP
Blue Cross Blue Shield
National General
UnitedHealthcare
….Just to name a few.