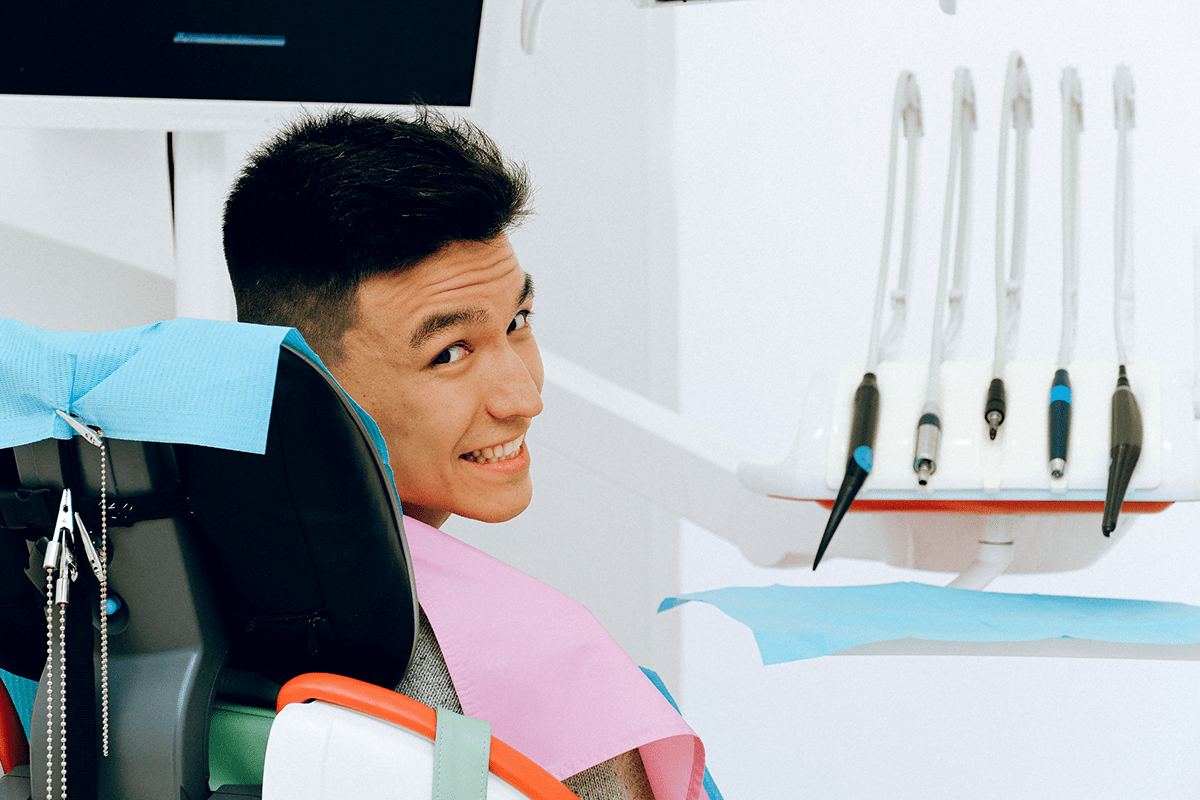 BestOne Dental Plans
Affordable Dental Coverage –

 

12 Month Rate Guarantee!
NO Waiting Periods

NO Deductibles!
 $5,000 Dental Plan
* (per calendar year, per covered family member
Affordable Rates
Remain as of Issue Age
Large National PPO Network
 Choice of Plan Options:
Choice Plan ($3,000 or $5,000)
Economy Plan ($1,500)
 Implants Covered on Major Services
 Issue Ages to 99
 Available for 
Individual, Individual +Spouse, Individual + Child(ren) as well as Family
Online Agent Contracting Online: BestOne Dental Online Contracting
Commission Schedule
Year 1: 22%
Years 2+: 6%

Delta Dental
Delta Dental offers some of the best dental plans with no age limits. Some plans are sold on the marketplace and are commissionable if you are appointed. Some plans include orthodontia benefits for children.
Complete Online: Delta Dental – Online Contracting
Commission Schedule
Year 1: 10%
Years 2+: 7%
Available States
AL
AZ
CA
CO
FL
GA
IA
IL
IN
LA
MD
MI
MN
MO
MS
NC
NE
OH
OK
PA
SC
TN
TX
UT
VA
WI
Humana Dental
Email: [email protected] with the following information:
Your Name:
Agency Name: Independent Health Agents
NPN: 
Tax ID: 
Your Zip Code:
Email Address:
Nationwide Dental
National Care Dental Product Features Include:
$1,500, $3,000 and $5,000 annual benefit levels available
Competitive Premiums
Underwritten by an A+ rated carrier (Nationwide) – Not available through Nationwide directly
Huge national provider network (comprised of 3 networks in 1)
Fully Insured Immediate Issue
100% Preventative, 80% Basic Care, 50% Major Care
NO Waiting Period for preventative and basic care. Waiting period for major care waived with prior coverage, a very unique feature.
Includes Implant Coverage
Flat pricing (no area factors or age banding). Great for the under 65 and senior market clients. Group list billing also available.
Commission is 15% level for the life of the policy.
All enrollments are done on a personalized agent portal in minutes for easy phone sale opportunities
Vision also available (VSP network)
Type "Agent" in contracting code
Renaissance Dental
Get contracted to sell Renaissance Dental as well as Pivot Health!

VSP & EyeMed
Please fill out this online form.
Ameritas VSP and Eyemed plans are also offered on your iHealth quoting & enrollment site.
Contact Information
Ameritas Dental & Vision
1-800-659-2223
National General
1-877-685-1500, Option #1
Reniassance Dental
1-800-963-4596