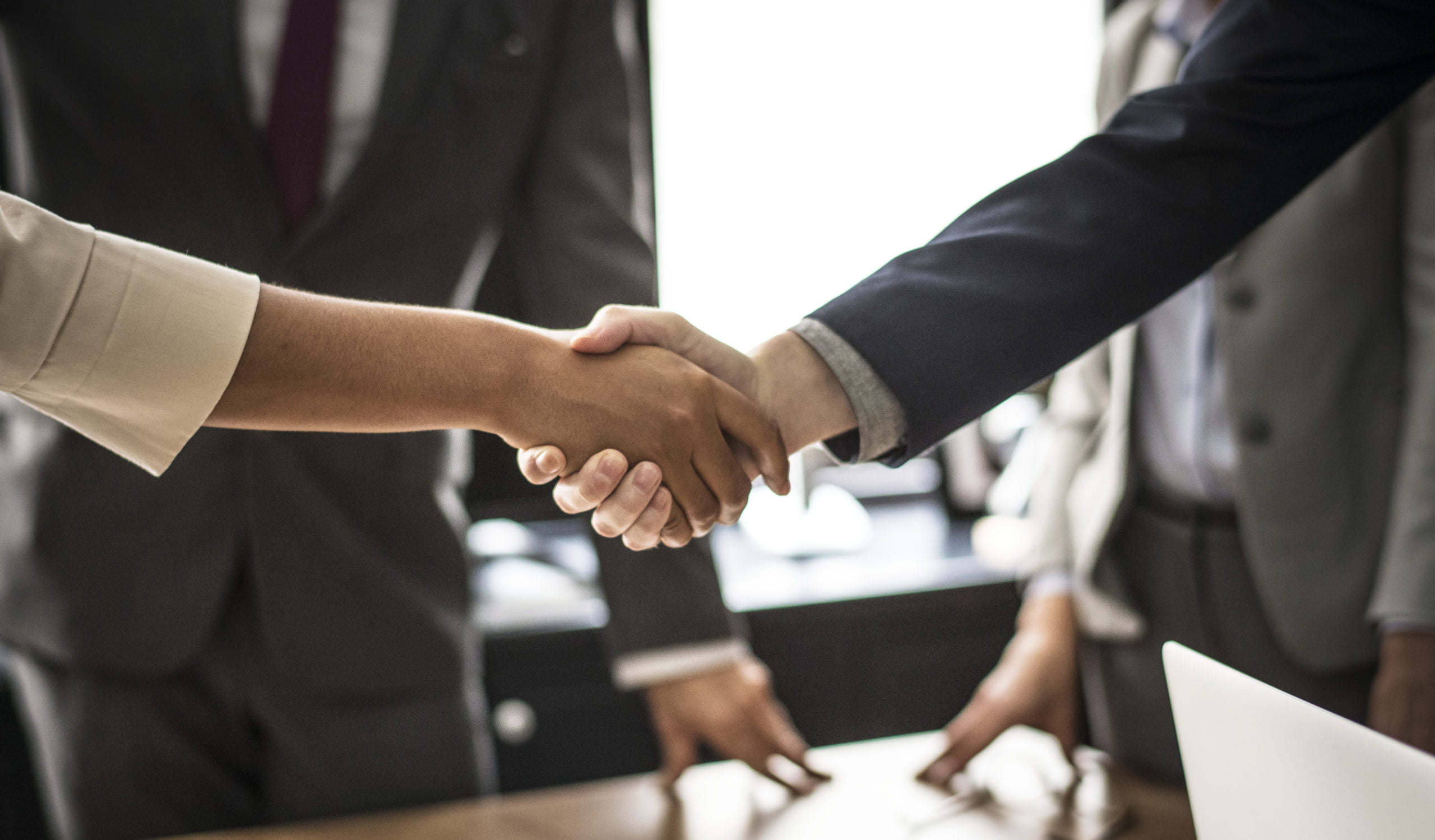 "Off-Exchange" is broad term that refers to health insurance and ancillary health benefit products not sold through the health insurance exchange.
If you wish to sell off-exchange ACA compliant plans, see ACA Contracting.

Ameritas - Dental/Vision
Ameritas PrimeStar offers supplemental medicare coverage with dental and vision benefits. Some plans include orthodontia benefits for children. You don't need full-time employment to enroll in benefits. Online enrollment and billing are hassle-free. 
Complete Online: Ameritas Online Contracting
Commission Schedule
Year 1: 30%
Years 2+: 2%
National General
Commission
Short-Term Medical: 20%
Dental: 20%
Critical Illness: 40%
TrioMed: 45%
Pivot Health
Pivot Health is a fast-growing company obsessed with helping individuals find the right insurance for their needs. Powered by HealthCare.com, Pivot Health uses data and friendly customer service to design customizable products for you and your family. Our team of health insurers, financial experts, and tech geeks stay on top of the latest news and products so you stay informed and can feel confident you're making the right decision.  Come join over 72,400 members who we help insure each month.
Earned trust
We want to help our customers trust their health insurance provider. We do this by the way we design our coverage, how we present our plans and the way we do business with our members every day.
Budget-friendly coverage options
Pivot Health designs products that provide you economical healthcare that make doctors and hospitals accessible to a range of customer budgets like yours.
Makes sure it fits
Short-term coverage isn't for everyone and we don't want to present plans for more than they are. Instead, we focus on displaying our plans clearly and only selling you coverage if it's the right fit for your lifestyle.
Simple explanations
We explain our coverage in simple, non-insurance-speak as often as we can so you get a solid understanding of what our plans cover, and what they do not.
Work with trusted partners
Pivot sells coverage through trusted insurance brokers such as Independent Health Agents. 
Membership benefits offer unlimited video consultations with board-certified doctors that can diagnose and provide prescriptions in minutes, plus discount vision services and a discount prescription drug card. If you want to be smart about your health care dollars, we can help you spend less of your hard-earned cash.
Complete online: Pivot Agent Contracting
Commission: 25%
IHC
Please fill out this form and return by email to [email protected]
Commission Schedule:
STM: 20% 
Dental: 25%
Critical Illness: 40%
Metal Gap: 35%


IMG Global - International Travel Insurance
Protecting your clients from medical risks while they're traveling or living abroad gives you the opportunity to easily add another income stream to your business. International Medical Group® (IMG®) offers a full suite of international medical insurance products, and provides the built-in producer support and resources you need to be successful.
Here are a few other reasons why producers like working with IMG:
Easy to offer the international products with customized online links.
IMG provides personalized support to help you grow your business.
Multilingual consumer material and support for growing niche markets.

Learn why your clients should never leave home without international medical insurance:
Contract through IHA and start writing business today!
Commission Schedule
IMG Travel Insurance Products: 12%
Manhattan Life - Ancillary & Supplemental Insurance
ManhattanLife is one of the oldest and most reliable life and health insurance companies in the country.
Supplemental policies from ManhattanLife provide additional insurance to help pay out-of-pocket expenses, and also help with non-medical costs like lost wages or missed mortgage payments. They provide a safety net and the benefits are paid directly to you.
Here are a few other reasons why producers like working with Manhattan Life:
Available Nationwide – ManhattanLife writes policies and underwrites annuities in every state and U.S. territory. We can accommodate any domestic footprint or need for additional coverage and annuity guarantees.

Easy to Write Policies/strong> policies are comprehensive and easy to write, providing you with the right tools to grow your business, nurture your customer relationships and achieve your professional goals.

High Touch Support/strong> – When you need support or expedient issue resolution, you can expect responsive and knowledgeable service for you and your customers. You'll always speak with a real person located in the United States./li>

Agent Partnership – ManhattanLife's relationship with policyholders is only as strong as our relationship with you. That's why our focus remains on ensuring ManhattanLife producers are successful.
Contract through IHA and start writing business today!
Manhattan Life – Online Contracting
Manhattan Life Insurance Products: 40%
What if I have questions about Manhattan Life agents and broker contracting or appointments?
Email IHA at [email protected] or call 1(312) 726-6565 with any/all questions and the Contracting Team will get back to you as soon as possible.
What are the commissions and bonuses for selling Manhattan Life plans?
Bonuses vary from year to year. Once you are appointed with a carrier all the bonus schedules will become available to you. The commission also varies by state, but IHA pays out top commissions for all carriers.
Different Types of Coverage
Short Term or Catastrophic Carriers
Short Term Health Insurance or Short Term Medical (STM for short) is an affordable health insurance that is meant to bridge the gap in between traditional health coverage. Those who missed open enrollment and without a qualifying event in order to purchase a traditional plan outside of open enrollment would be candidates for STM.
Short term plans provide coverage for up to 12 months. Beginning in 2020, some states allowed up to 36 months allowing you to purchase a second and third year short-term plan back to back. An additional 14 states have added short-term plan options in 2021.
Hospital Indemnity
Indemnity plans allow you to direct your own health care and visit almost any doctor or hospital you like. The insurance company then pays a set portion of your total charges. Indemnity plans are also referred to as "fee-for-service" plans.
Supplemental Coverage
AD&D, accident & critical illness coverage
Contact Information
Ameritas Dental & Vision
1-800-659-2223
National General
1-877-685-1500, Option #1
[email protected]
Pivot Health
1-866-566-2707
IHC
1-800-920-7125
LifeSecure
1-866-582-7701
[email protected]
GTL
1-800-323-6907