Ancillary & Dental/Vision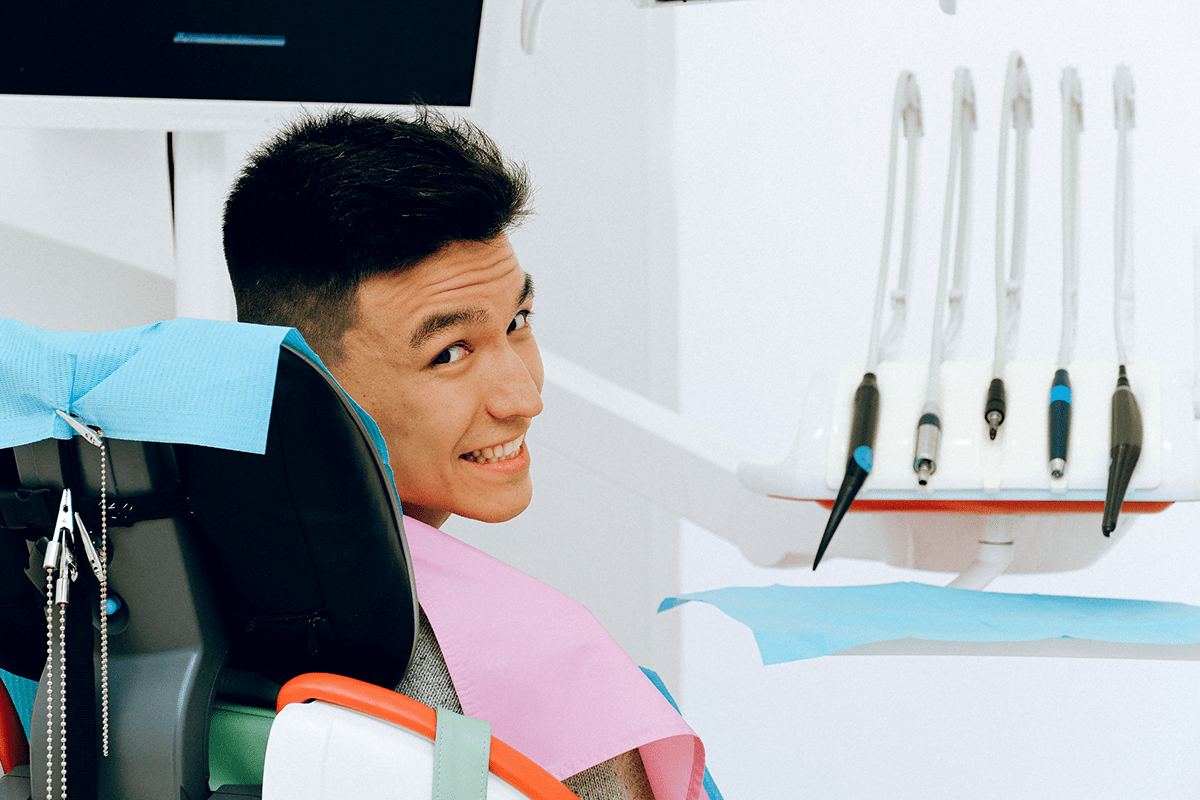 Why get contracted with iHealth Agency?
Independent Health Agents supplies you with all the tools you need to be a successful health broker. Whether you are selling health insurance for the first time or have been doing it for years, we'll be here to help you every step of the way.
We provide you with a one-stop quoting and enrollment platform. We'll give you your own custom site to quote on- and off-exchange, add sub-agents, and enroll your clients. We'll submit applications directly to carriers you're already appointed with.
Don't see a carrier listed? Email [email protected] and we'll see what we can do. Our agency is licensed in 46 states, with agents in every corner of the country.
What are Ancillary benefits?
Ancillary benefits are a secondary type of health insurance coverage that covers miscellaneous medical expenses that are incurred during a stay at the hospital. Ancillary benefits can include dental insurance, vision plans, life insurance, and personalized benefits.
Getting Started
To get started, click on the button below and fill out accordingly. Here is where you will choose which carriers you would like to be appointed with, along with custom website information should you choose to have one built for yourself.
Please note certain carriers have "self service" contracting where you have the option to fill in/send in paperwork yourself. Feel free to choose this option, or fill out the form and we can handle this for you!
HealthSherpa is the fastest way for agents to quote, enroll, and track their ACA book, and is integrated with our iHealth Quoting & Enrollment platform.
Use

this link

to sign up for an account with our agency's join code: 9919.
ANCILLARY & DENTAL/VISION CARRIERS AVAILABLE FOR CONTRACTING
*If you don't see a certain carrier listed, email us at [email protected] to inquire!
Self Enrollment & Commission Information
Different Types of Coverage
Short Term or Catastrophic Carriers
Short Term Health Insurance or Short Term Medical (STM for short) is an affordable health insurance that is meant to bridge the gap in between traditional health coverage. Those who missed open enrollment and without a qualifying event in order to purchase a traditional plan outside of open enrollment would be candidates for STM.
Short term plans provide coverage for up to 12 months. Beginning in 2020, some states allowed up to 36 months allowing you to purchase a second and third year short-term plan back to back. An additional 14 states have added short-term plan options in 2021.
Hospital Indemnity
Indemnity plans allow you to direct your own health care and visit almost any doctor or hospital you like. The insurance company then pays a set portion of your total charges. Indemnity plans are also referred to as "fee-for-service" plans.
Supplemental Coverage
AD&D, accident & critical illness coverage
Dental/Vision
Dental: Benefits that help pay for the cost of visits to a dentist for basic or preventive services, like teeth cleaning, X-rays, and fillings. In the Marketplace, dental coverage is available either as part of a Marketplace health plan, or by itself through a separate dental plan.
Vision: Vision care insurance will often cover routine eye health expenses such as eye exams, contact lens fittings, contact lenses, and eyeglass lenses and frames.