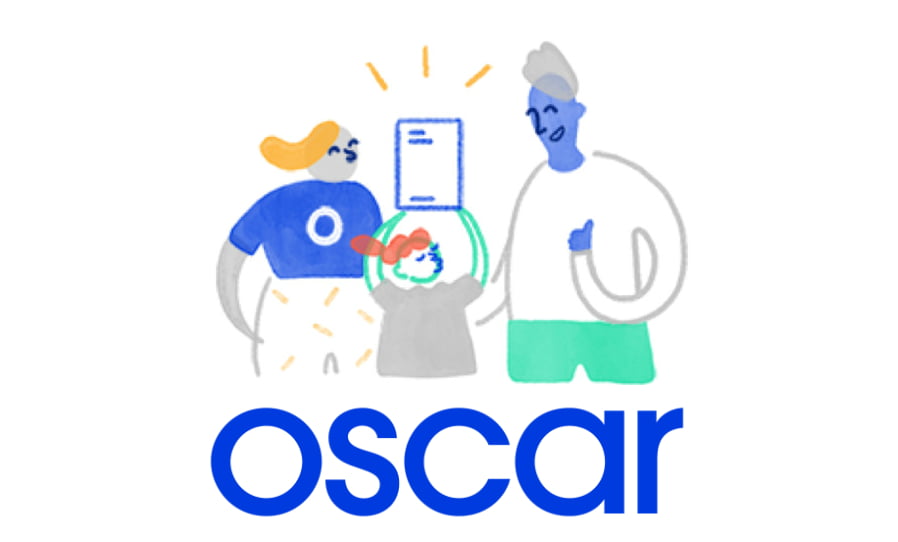 Oscar Health Plans
Oscar has been focused on one mission – to be a health insurance company centered around the patient, engaging members and guiding them to the right care. Along the way, a team of 700 of the most talented, experienced, and mission-driven individuals from the halls of technology, health care, politics, design, and data have come together in service of the Oscar mission. And 250,000 individuals and businesses now know what it feels like to finally be in charge of their own health care.
Appointment Information
Fill out this form to get started. 
How long does it take to get appointed?
It takes 1 week after submitting your online contract to become appointed. Agents will be notified via email when their appointment has been completed.
Appointment Fees/Renewals
At this time there are no appointment fees.
Checking Appointment Status
Oscar Back Office
Enter in your email and password
If you do not remember your password, click "Forgot password?"
Commission Information:
Who processes commission?

Benavest will process your comission and send you a report as they receive it every month around mid-month. 
Oscar Agency Support

BenaVest
[email protected] 
Oscar Customer Support
1 (855) 672-2788
Oscar Broker Support
1-855-672-2788 option 4