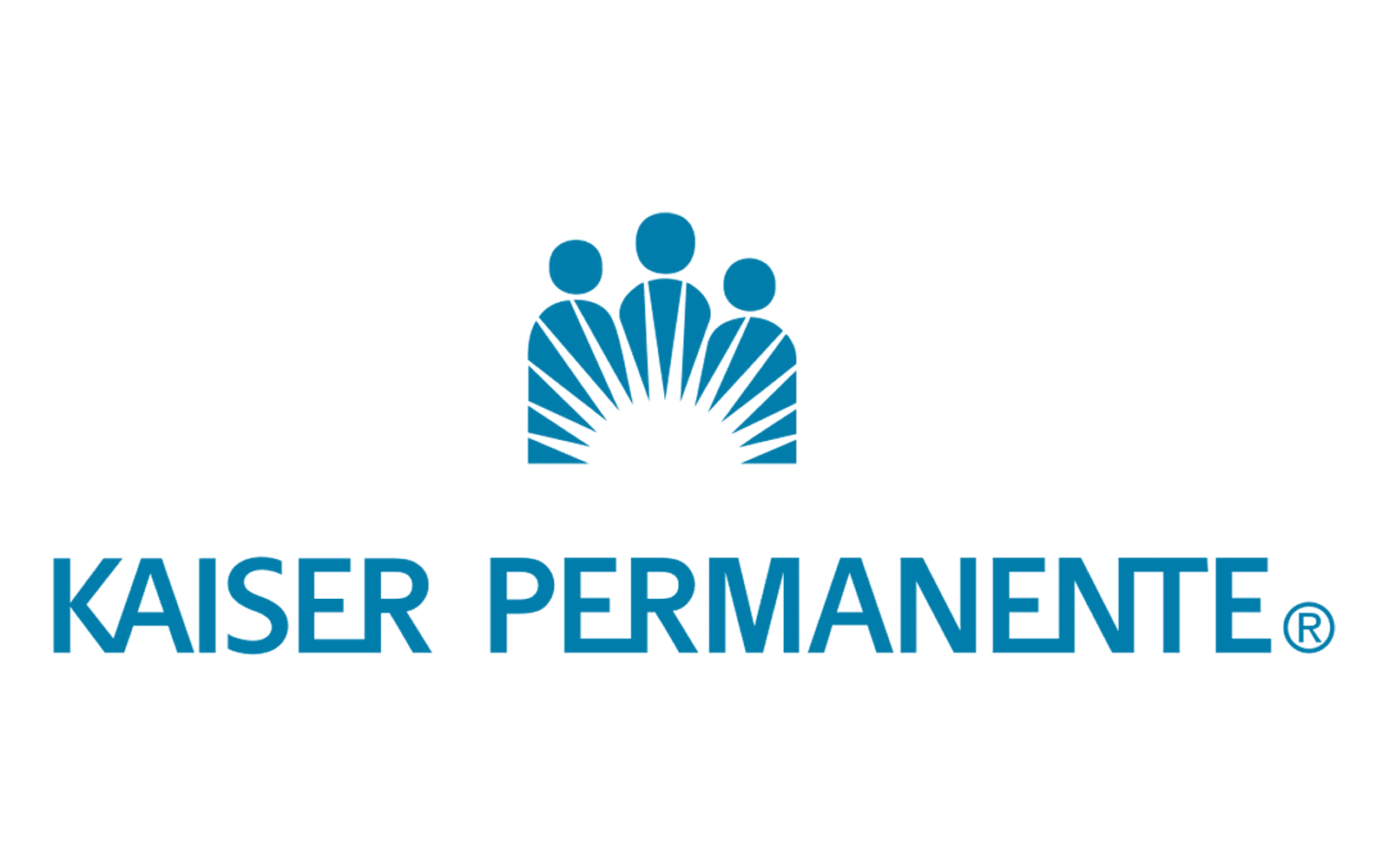 Kaiser Permanente
Kaiser Permanente is one of the largest nonprofit healthcare plans in the United States, with over 12 million members. It operates 39 hospitals and more than 700 medical offices, with over 300,000 personnel, including more than 80,000 physicians and nurses.
Each Permanente Medical Group operates as a separate for-profit partnership or professional corporation in its individual territory.
Territories:
CA
CO
GA
Mid Atlantic: VA, DC, MD
NorthWest: WA, OR
WA
How to get appointed with Kaiser?
Kaiser Contact Info
Phone: 1-844-394-3978
Hours: Monday through Friday, 8 a.m. to 5 p.m. (PST)