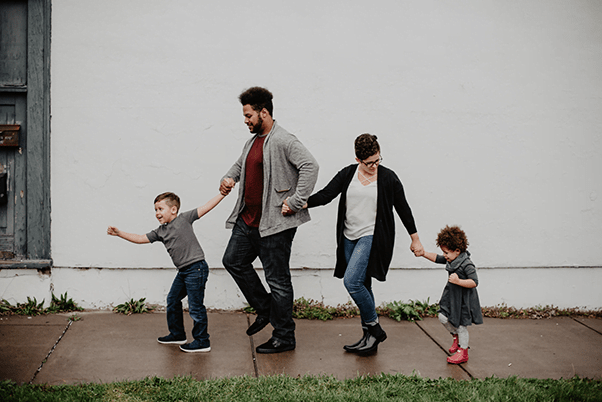 Anthem
Anthem takes pride in going beyond providing health care coverage. They build positive relationships with producers and patients by maintaining a mission to improve the health of the people they serve. Anthem offers large networks of top quality physicians, specialists and hospitals. They provide programs and information to help manage chronic health conditions. 
Appointment Information
How to get appointed with Anthem:
New agents can start the application online.
How long does it take to get appointed?
It takes 10-14 business days after submitting your online contract to become appointed.
Adding Non-Resident Appointments
Agents can add non-resident appointments on their producer portal once they are appointed.
Appointment Fees/Renewals
Anthem has several State appointment fees that will need to be paid per state.
Anthem Carrier Back Office
Click on "Need an account? Register now."
Accept the terms and conditions to the usage agreement and click "Continue."
Complete all fields and click "Register."
Proceed with any further registration requirements.
Anthem Quoting and Submitting New Business
How do I run a quote?
Agents can login or register for the Anthem Carrier Back Office: https://brokerportal.anthem.com/apps/ptb/login