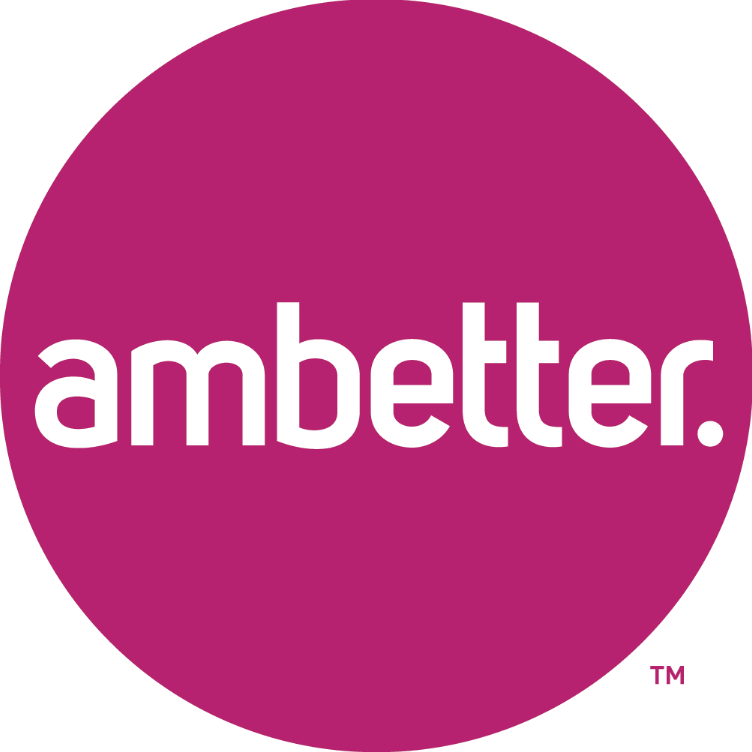 Ambetter
Ambetter is a member of the Health Insurance Marketplace and offers health insurance to residents of 40 states: Arizona, Illinois, Delaware, Nevada, Missouri, Ohio, Texas, Arkansas, Indiana, New Hampshire, Pennsylvania, Washington, Florida, Kansas, Nevada, South Carolina, Georgia, Mississippi, North Carolina, and Tennessee.
Ambetter is a part of Centene Corporation, a Fortune 500 company with over 30 years of experience in the managed care and specialty health industry.
How to get appointed with Ambetter?
Send an email to [email protected] and make sure to CC [email protected] in case you need help.
Please note that Ambetter's contracting period starts in January and ends in September.
Include the following:
1. I'd like to be appointed under Illinois Health Agents DBA Independent Health Agents
2. Please confirm the states you are requesting, as well as confirm your estimated production (# of apps) for the current year. Ambetter has strict production requirements and doesn't usually offer contracts to agents expected to sell <50 policies.
3. Attach your licenses for your requested states as well as your E&O.
How long does it take to get appointed?
It takes 3-5 business days after submitting your request.
Ambetter Carrier Back Office
Go to https://broker.ambetterhealth.com/s/login/
Login is required.